Introducing the S&P Dividend Growers Indices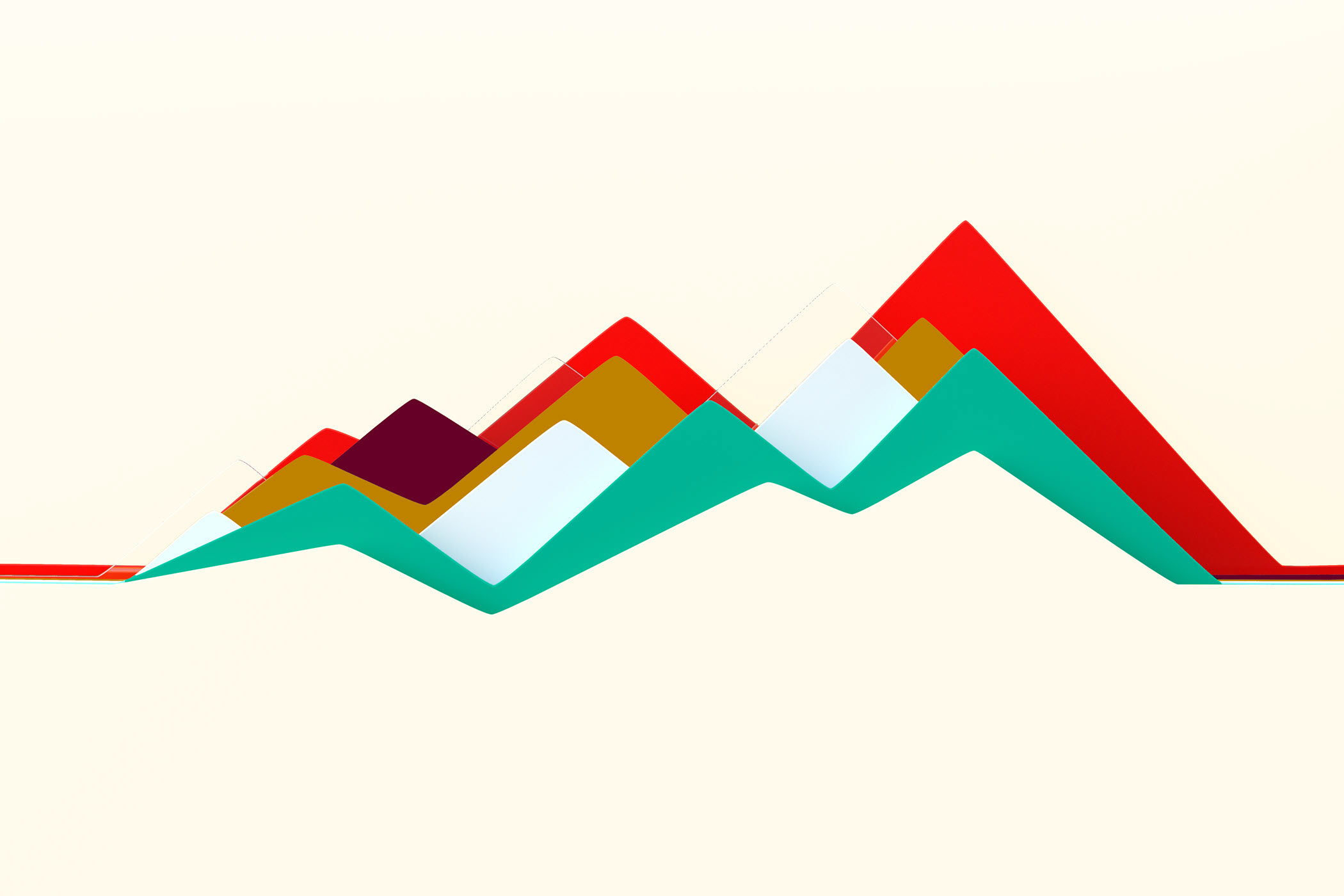 Dividends are an important part of the investment toolkit, contributing 36% to the total return of the S&P 500® since 1936.
This sizable contribution has been particularly welcome during the multi-year low interest rate environment and, more recently, as the world has faced economic dislocations induced by COVID-19. In addition to dividend income, investors have been clamoring for higher-quality companies, with sustainable earnings and a less-volatile return profile.
Introducing the S&P Dividend Growers Indices